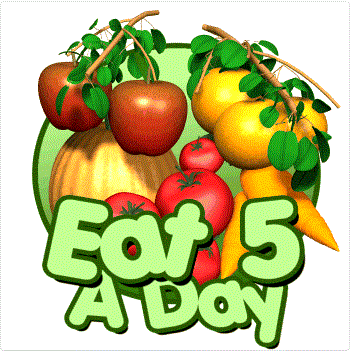 We are feeding our students minds
Now let us help feed their body
Our Summer feeding ends Monday August 31st.
Beginning on Tuesday, September 1st, federal guidelines will only allow us to serve meals to enrolled students of Lee County Schools.
Nine food distribution sites will open for curbside pickup on September 1st.
A complete breakfast and lunch will be provided at the time of pickup. Student ID numbers for each meal must be provided at meal distribution. Meals will be at no cost to a household while we are in 100% virtual learning. Only 1 pickup per day per student.
Please check the district's website – www.lee.k12.nc.us - for locations and operating hours.