Join us for the Fall Festival.
October 26 from 5-7 p.m.
It is that time of the year. Fall Festival Time!
We are asking for your help to make this a success.
We are asking each grade level to help in donating items for the festival.
The items are Pre-K, Kindergarten and 1st Grade individually wrapped candy,
2nd Grade and 3rd Grade Little Debbie Cakes,
4th and 5th Grade 2 Liter Pepsi/Coke Products.
Please send the items with your child by October 23.
Thank you for your support.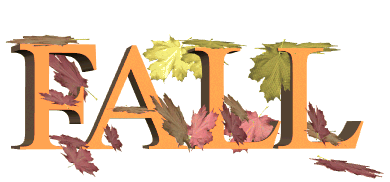 Early Dismissal
is October 27
at 12 Noon.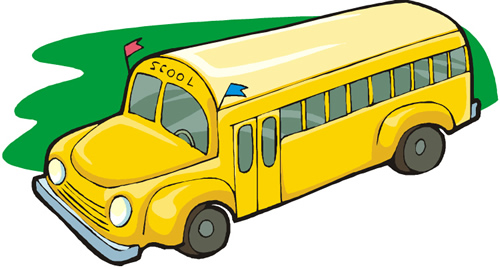 Teacher of the Year
2017-2018!
Mrs. Betty Patterson,
Broadway 2017-2018
Yearbooks on Sale
Please preorder your 2017-2018 Yearbook now.
Cost is $20 through January 31. After cost is $25.