PRESS RELEASE: SOUTHERN LEE HIGH SCHOOL RECOGNIZED AS A NATIONAL
HIGH SCHOOLS THAT WORK GOLD AWARD RECIPIENT
Southern Lee High School received the Gold Achievement Award from the National High Schools That Work program. We are one of eight schools in the nation to receive this award. This award is given to schools with at least 50% of their students earning the HSTW Award of Educational Achievement, schools that met Adequate Yearly Progress by the federal No Child Left Behind Standards, and schools with an 85% or higher graduation rate.
Click here to read the full article.
---
Opening Dates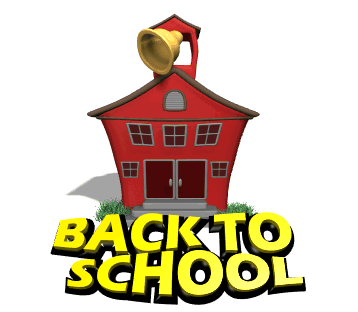 August 14 9am-11am -12th grade schedules and parking
August 18 9am-11am - 9th grade orientation / schedules
August 20 10am-2pm - 10th & 11th grade schedules and parking

September 9
5pm-7pm - open house
---
Athletic Dates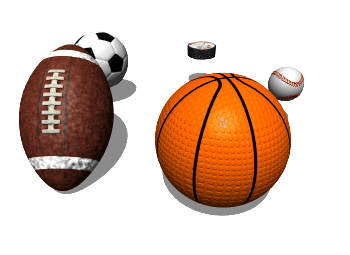 July 28th 8:00 AM - Varsity and JV Football Equipment Distribution

July 28th 9:00 AM - Boys Soccer Workouts
July 28th 6:00 PM - Cross Country Meeting, Cafeteria
July 28th thru August 1- Volleyball Tryouts
July 31- 8:00AM Girls Tennis Workouts
Athletic Reminders
All Athletic Physicals must be turned in before the athlete can practice.

Physical forms can be found in the main office.
ATHLETIC PHYSICALS OFFERED JULY 30TH FROM 5:00 PM UNTIL 7:00 PM,
$25.00 CASH AT SOUTHERN LEE HIGH SCHOOL ROOM 907.
---
CONGRATULATIONS
CLASS OF 2014
---
SENIOR PICNIC PHOTOS
CGT PHOTOGRAPHY
Congratulations Joanna Perkins
LCS Teacher of the Year


---
---
SCHOLARSHIP OPPORTUNITIES
The following scholarships are available to be picked up in guidance. Please stop by and take advantage of these opportunities as they do have deadlines.
NC Jaycees - 2014 Outstanding Teenagers
NC Bar Association - Children of NC Law Enforcement
NC Society of Accountants
State Employees Association of NC
Tractor Supply - FFA Scholarship
Open Doors - Unlock Your Future Challenge
Priscilla Anne Edwards Endowment - Volleyball and Softball Players
Kiwanis Club of Lee County
(MS Excel Format)
---