IMPORTANT INFORMATION REGARDING REPORT CARDS:
Report cards were scheduled to go home on Wednesday, January 28. However, due to a delay in test scores at the state level, high school report cards will not be distributed until Friday, January 30, 2015. On Friday, students should report to their advisor from 10:55-11:10am to receive their report card. Thank you for your continued support of Southern Lee High School.
---
---
---
Southern Lee is Establishing a PTO
Get Involved
There will be a meeting to establish a PTO on Thursday, February 5th at 6 p.m. in the Southern Lee cafeteria. Everyone is welcome and encouraged to attend! Come support our school!
---
DRIVER'S EDUCATION CLASS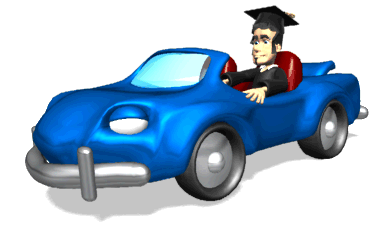 The next Driver's Education Class will be held March 2nd - March 16th from 3:15 PM - 6:15 PM Monday thru Thursday. Registration will be open February 9th - February 24th. A link to register will be open here and on our Driver's Education Website at
http://lee.schoolwires.net/driverseducation
. Please check back in February regarding registration. Once registered you are considered admitted to the class. No form of notification will be given to verify registration. If you complete the online registration, you must show up for class. In order to be eligible, you must be 15 by July 31, 2015.
---
Lee County Schools Career
Academy Application Now Online
Eighth Graders interested in joining one of our three Career Academies: Hospitality and Tourism, Business and Finance, or Engineering must complete this application on paper or online to be eligible for entry into the Academy program for the 2015-2016 year.
---
Please stop by our Guidance department to check your student fees. All fees must be paid in order to participate in Senior activities throughout the year. Don't miss out!
Also, Check out new scholarships in Guidance. Get started finding money to pay for college TODAY!
---
---
---