---
JUNE DRIVER'S EDUCATION REGISTRATION
NOW OPEN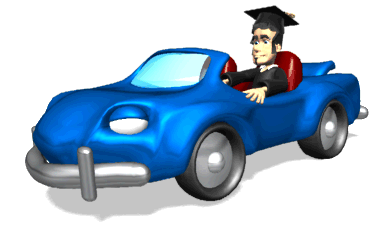 We will offer two driver's education courses this summer. The first class will run June 15th through June 26th Monday - Friday 8:00 AM - 11:00 AM. Students must be 15 on or before December 15th in order to be eligible. Click the link below to register. Once online registration is submitted, you are considered enrolled in the class. There will be no other form of notification regarding enrollment. Failure to sign up or appear in class at the appropriate school will forfeit your opportunity to participate in this class. There will be a second course offered this summer, but dates and times are yet to be determined. Please check back regularly for more information regarding the second class.
---
Please helps SLHS and volunteer at the PTO Thrift Store
•
We
need
60
volunteer hours at the Lee Co PTO Thrift Store located at 303 South Steele Street
•
You can help hang clothes, straighten racks, sweep …
•
Anytime Tuesday ~ Saturday from 9 to 5
•
If the volunteer is between 12 and 17, they need an adult (21 & older) to volunteer with them [earn double the time!]
•
Volunteers 18 & up can work by themselves
•
Be sure to sign in their log under
"Southern Lee"
---
Best wishes to the outstanding Seniors on the
Southern Lee Girl's Soccer Team for 2015
! Coach Wild and the rest of the staff applaud your hard work and Cavalier spirit both on and off the field!
---
Mr. Nance, Mr. Regan and Mr. Bryant are so proud of your accomplishments!
:
---
Congratulations Mrs. Showalter!
The faculty, staff and students of Southern Lee are so proud of you.
Mrs. Showalter is a true Cavalier and so deserving to be recognized at Southern Lee's TEACHER OF THE YEAR!
---
Lee County Schools Career
Academy Application Now Online
Eighth Graders interested in joining one of our three Career Academies: Hospitality and Tourism, Business and Finance, or Engineering must complete this application on paper or online to be eligible for entry into the Academy program for the 2015-2016 year.
---
Please stop by our Guidance department to check your student fees. All fees must be paid in order to participate in Senior activities throughout the year. Don't miss out!
Also, Check out new scholarships in Guidance. Get started finding money to pay for college TODAY!
---
---