CONGRATULATIONS Mrs. Joanna Perkins
14-15 TEACHER OF THE YEAR
---
Congratualtions Amy Allen
Southern Lee High
Cavalier of the Month
Ms. Allen was selected as Cavalier of the Month for our school because she is always a team player and regularly goes beyond the call of duty. She is a positive presence in our school for both faculty and students.
---
Horticulture Plant Sale
April 18-19th
---
2014 Prom Photobooth Pictures
Click on the link below to access photobooth pictures from this year's prom. You can purchase prints online.
---
---
2014-2015 Cheerleading Tryouts
Cheerleading tryouts will be held for the 2014-2015 squads at Southern Lee in the Aux Gym May 20-23, 2014 from 3:45-6:00. If you need further assistance, please contact Sandy Yarborough at 919-718-2400 ext. 2215.
---
SCHOLARSHIP OPPORTUNITIES
The following scholarships are available to be picked up in guidance. Please stop by and take advantage of these opportunities as they do have deadlines.
NC Jaycees - 2014 Outstanding Teenagers
NC Bar Association - Children of NC Law Enforcement
NC Society of Accountants
State Employees Association of NC
Tractor Supply - FFA Scholarship
Open Doors - Unlock Your Future Challenge
Priscilla Anne Edwards Endowment - Volleyball and Softball Players
Kiwanis Club of Lee County
(MS Excel Format)
---
2014 Southside Baseball Camp
June 16-20th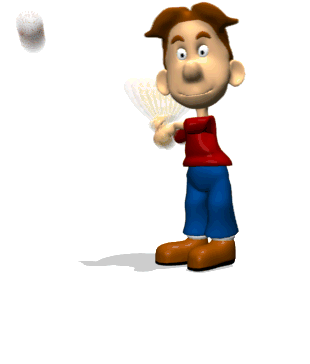 ---