Thursday, March 23, is an early release day for students. Dismissal time is 12 noon.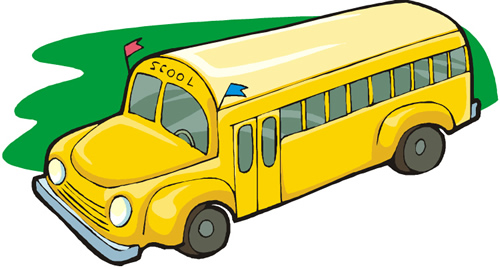 Teacher of the Year
2016-2017!
Mrs. Cindy Griffin,
Broadway
Mrs. Susan K. Brown,
Lee County's
Educational Office Professional
of the Year 2016-2017!
Yearbooks are now $25. The class in each grade level that sells the most yearbooks by May 1 will receive a snack day. Please order your yearbook as soon as possible to make sure you are a part of the 2016-2017 school memories.