School will be closed on Monday, May 29
for the Memorial Day Holiday.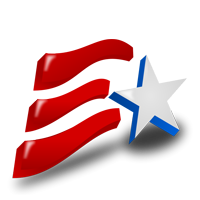 Teacher of the Year
2017-2018!
Mrs. Betty Patterson,
Broadway 2017-2018
Mr. George Raley,
Lee County's
Educational Office Professional
of the Year 2017-2018!
Yearbooks are now $25. Order your yearbook
as soon as possible
to make sure you treasure
2016-2017 school memories.