on February 16 from 3 to 5 p.m.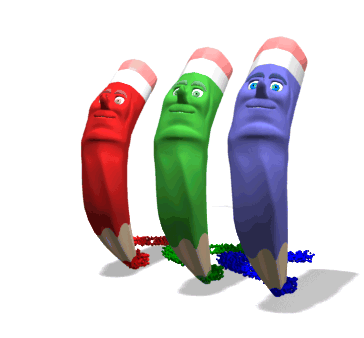 Information on NAEP can be found under Parents/Students.
Teacher of the Year
2016-2017!
Mrs. Cindy Griffin,
Broadway
Mrs. Susan K. Brown,
Lee County's
Educational Office Professional
of the Year 2016-2017!
PIZZA PARTY
Mrs. Hoover and Mrs. Wagoner's kindergarten class sold the most yearbooks by the end of January and won a pizza party. Congratulations!
Yearbooks are now $25. Beginning February 1, yearbook orders will be $25. The class in each grade level that sells the most yearbooks by May 1 will receive a snack day. Please order your yearbook as soon as possible to make sure you are a part of the 2016-2017 school memories.